For Device session error part, the loraserver log was shown below: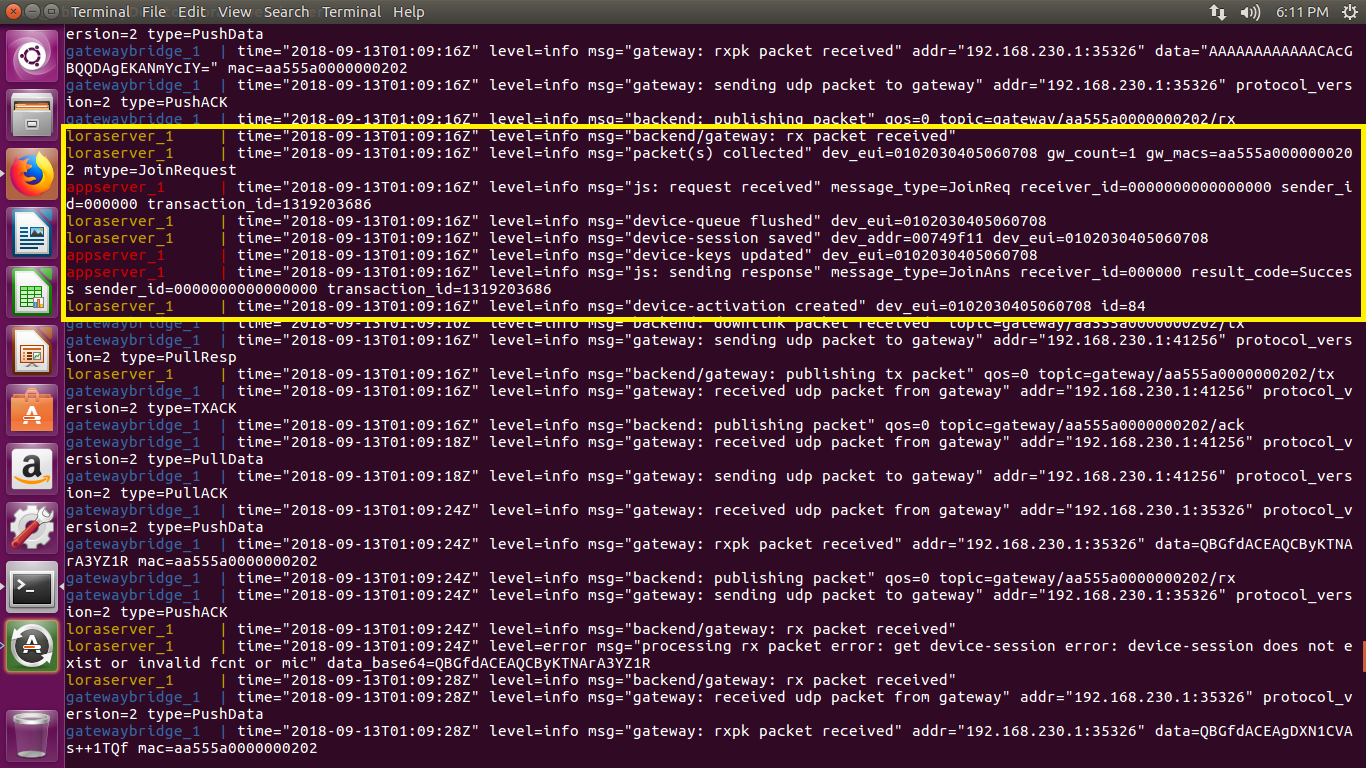 From this log, it shows the "device-activation created" message in the bottom of yellow box. However, when I check the WEB-UI, the device was not activated.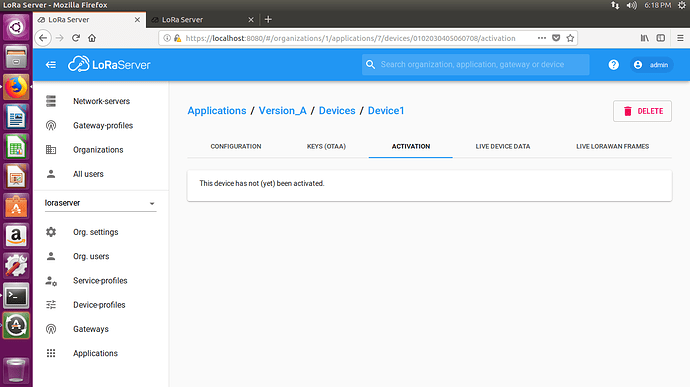 For the fcnt part, I had already checked the disable frame counter validation box.
For the MIC part, I can only show the gateway log
Thanks in advance~, the code is using Semtech Source code, without modification, only change was adding some function on CN470 code.