Hi everyone!
I'm testing the RF distance of sx1276 module.
Here's my configuration (tx/rx both of are the same):
Raspberry Pi3 + RFM95 + 5dB antenna , run the python code.
tx_power = 17
SF = 11
BW = 250k
This is short distance test on my desk.
As you can see the RSSI are around -10 dB.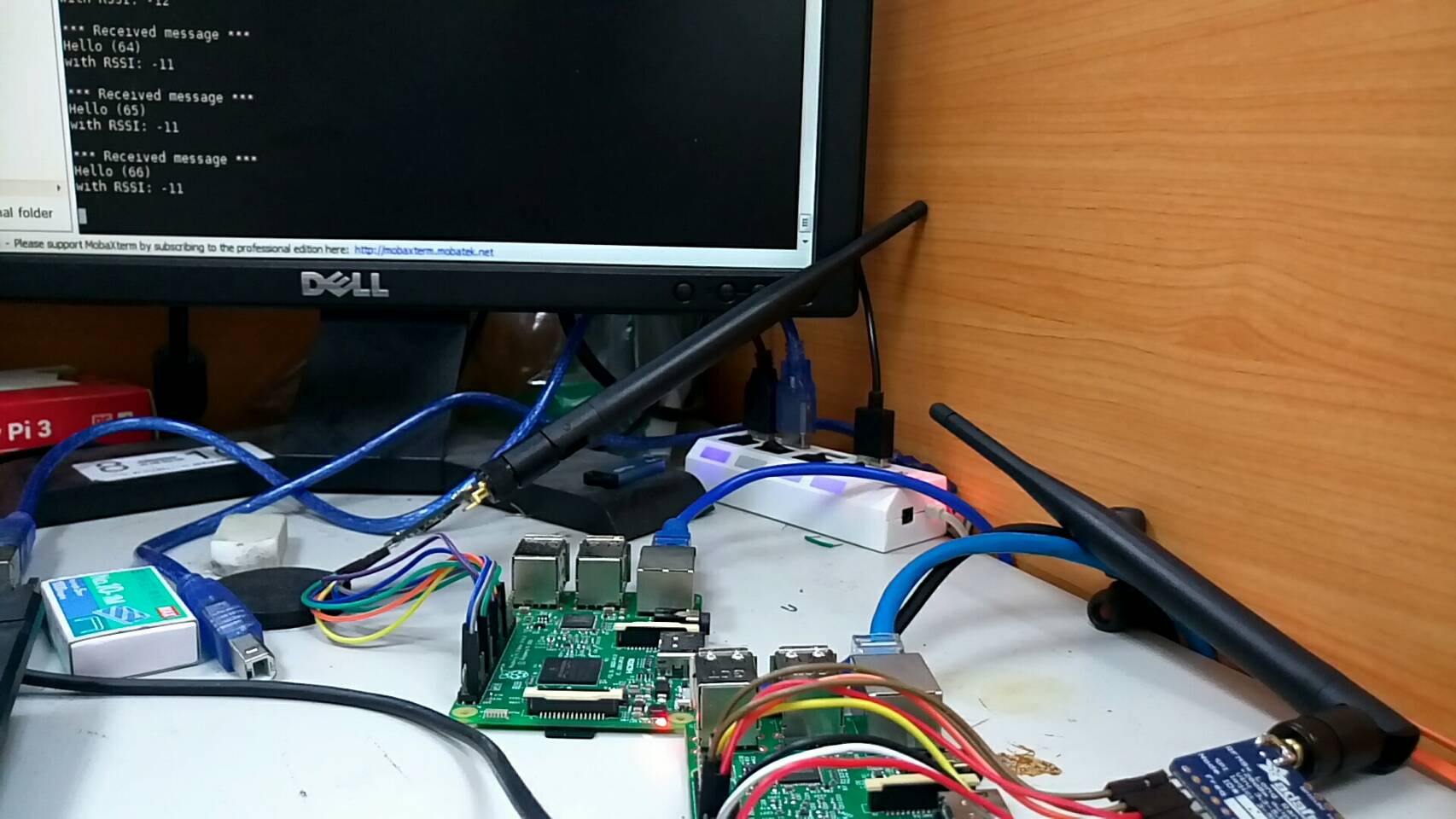 This is test 200 meter without any building.
The RSSI are around -110.

But how can I increase the distance up to a few km?
The distance should be longer!