Hi. I want to use OTAA.
But I can't find page for setting OTAA parameters like as APPEUI, APPKEY,
How can I use like this page?
( I used latest loraserver and lora-app-server on GitHub)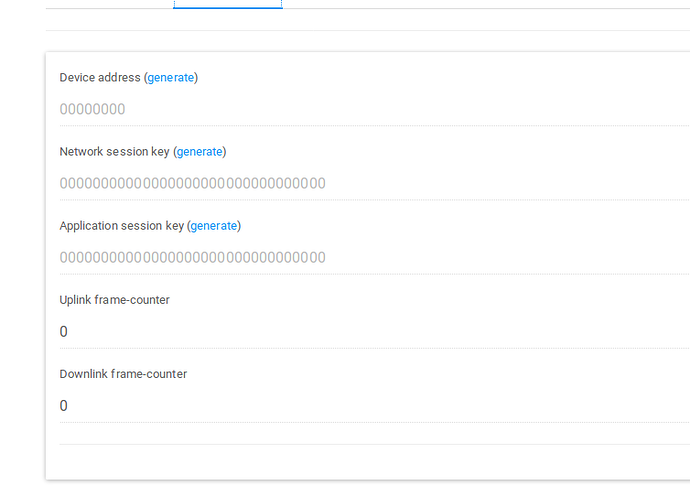 In my lora-app-server, I can just show as below page. It doesn't have page to generate or set APPEUI and APPKEY.