I just encountered this minor defect from browser of one specific machine.I can see the login screen of the GUI. but after logging in its just a blank page like this,Although this dint occur for rest of the physical devices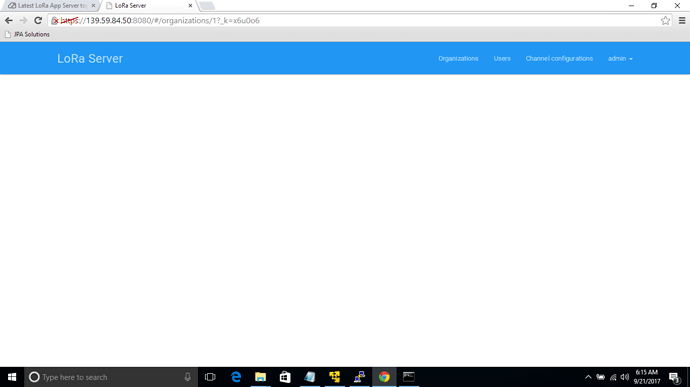 .
Even after clicking on organization the url changes in the address bar yet nothing happens

what do you think is wrong ??