I'm looking for a way to store payloads in database and I've read on this forum that good way to do it is to subscribe to MQTT topic. I have LoRa stack installed by default docker installator. Host machine is Debian. I have MQTT up and running on default 1883 port.
I can see data in web ui: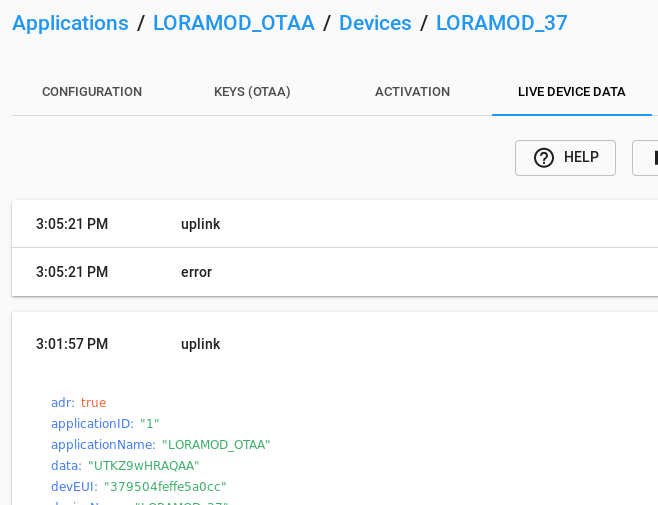 Bo no data in mosquitto_sub:
What am I doing wrong?