Isn't it a strange thing when the device is sending an uplink data, it is of a UnconfirmedDataDown type.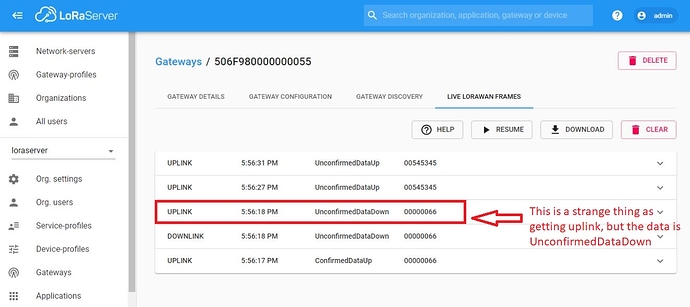 Question 1) What does it mean?
Question 2) Also at times I get 2 downlinks for the same uplink message, one of them is ConfirmedDataDown and other is UnconfirmedDataDown? Why there is UnconfirmedDataDown as the MacCommands are sent within the ConfirmedDataDown frame.